We customize all of our products according to various customer requirements. Thus we offer numerous individually manufactured and unique products.
We develop and produce all of our products in our facility in Germany. We can therefore gurantee that our products are 100% Made In Germany.
For instance, we provide free demonstration of our products at your location. Also, we supply spare parts for many years.
Product overview
Overview of our several areas of production
Sustainability and "Made in Germany"
We develop and produce all our products at our company's location in Germany. This enables us to gurantee you regional and evironmentally sustainable benefits.
Our news
Brandmaier exhibits for the 25th time at the world's largest industrial fair. Up to including Friday, the world is a […]
A miracle in black. The RGBW LED spotlight comes with a compact design, fanless housing and intuitive operation. Its intense brightness and all-black IP65 housing make it one of the best on the market.
Our Team
We are a small family business with a total of 12 employees. From old hands to young employees with a fresh breeze, everything is represented.
B. Eng. Michael Brandmaier
Development and design
Hardware and software development, sales and customer contact
Dipl. Ing. Markus Brandmaier
CEO
Corporate management and sales
Dagmar Brandmaier
Purchasing
Purchasing and coordination, accounting
Dipl. Ing. Anton Gramer
Development
Hardware and software development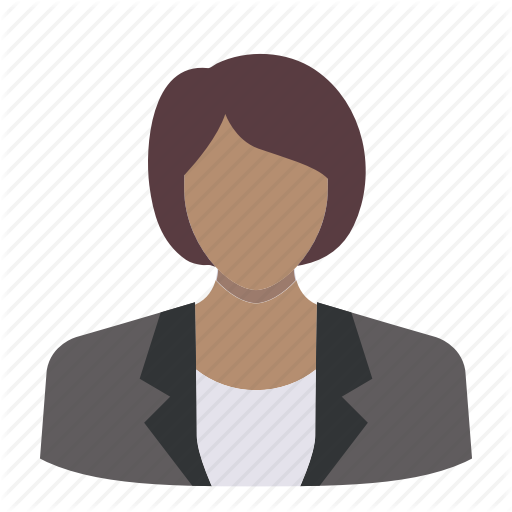 Birgit Joachim
Secretariat
Assistance to the management, order documentation
B. Eng. Patrick Grötzinger
Development
Hardware and software development
Opinions and quotes
Our fundamentals and experience in the field of electrical engineering and especially optoelectronics are so extensive that I am pleased to be able to pass on this knowledge to students as a lecturer at the university. And it is exactly this knowledge that we would like to offer you in the form of our products - made in Germany and always up-to-date. Because only high-quality and technically mature products leave our house.
Dipl. Ing. Markus Brandmaier
CEO
I have grown up with the company and have developed more and more of a passion for it. With my graduation in 2020, I want to keep the company philosophy alive - we make possible what the customer wants. Through its own development and production, the Brandmaier company succeeds time and again to start exactly where solutions are lacking.
B.Eng. Michael Brandmaier
Development